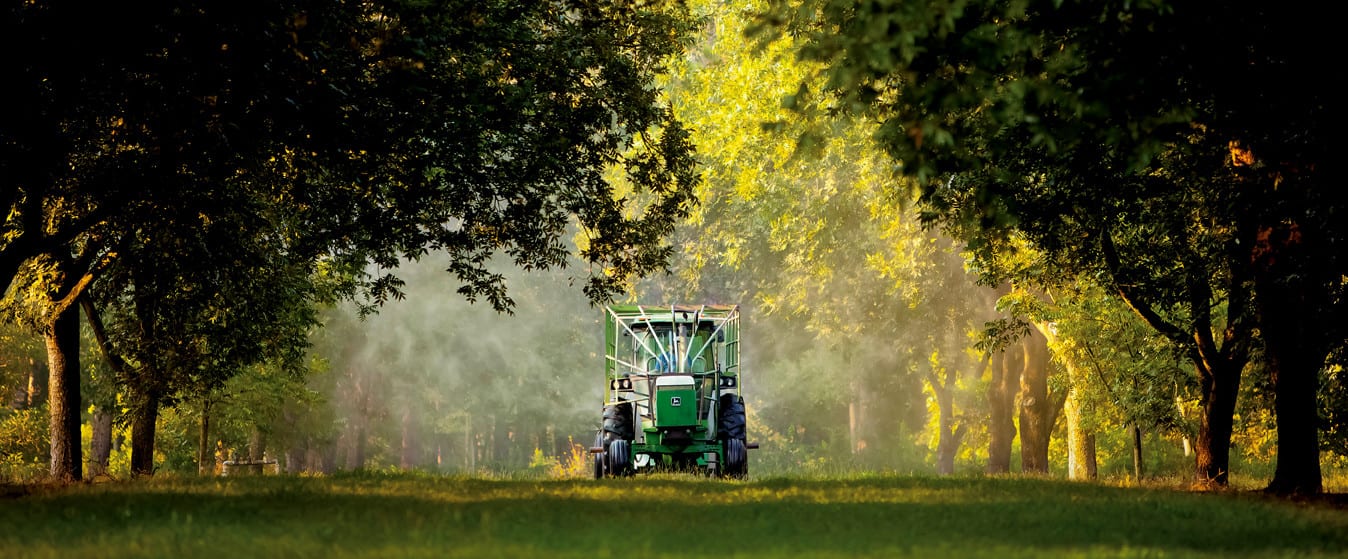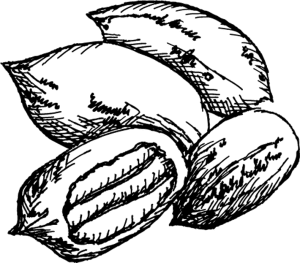 Georgia Pecan Nursery is dedicated to providing our customers with the highest quality nursery stock.
---
With over 45 years experience in the pecan growing industry we are not only happy to provide our customers with quality nursery stock, but we are also available to provide educational information on select pecan varieties, planting pecan trees, maintaining pecan trees, designing orchards, and discussing results that growers can expect to see. Whether you are a beginning or seasoned grower, we look forward to helping you achieve your goals.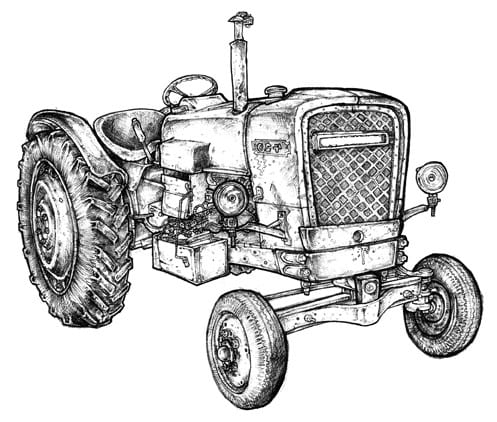 Our family has been growing pecan trees for over 40 years and we've learned a thing or two along the way – like the importance of keeping our trees in the nursery until they're ready. All our trees have a 3 year root stock, which have already proven to have a tremendous root system, we're anticipating the height and caliper to lead the pecan industry. With over 340,000 trees grafted this season and an average graft take of 86%, 2019 is geared up to be our most productive yet.